Pair NOS Running Boards 1941-1942-1946 Chevy big truck 1.5 ton GM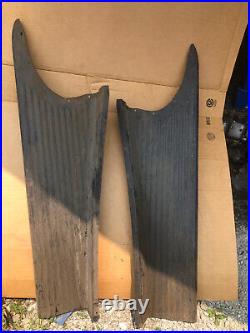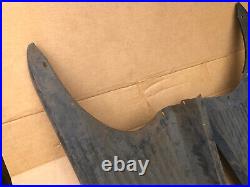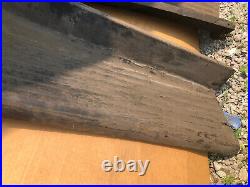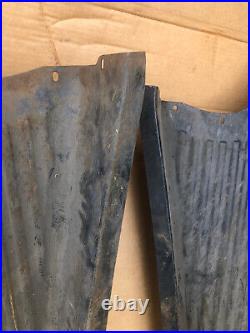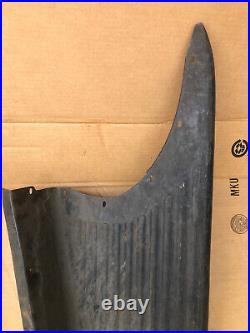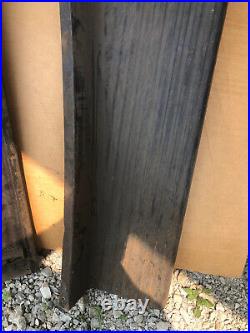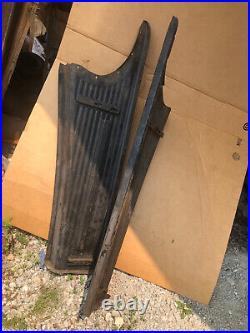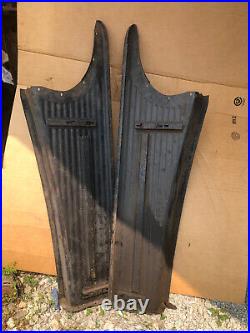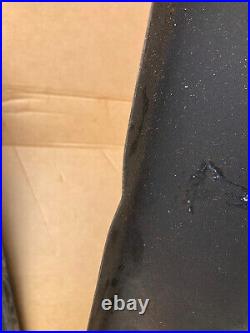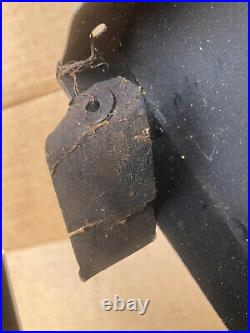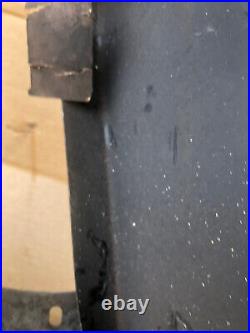 Pair of NOS running boards or 41-46 Chevy trucks, 1-1/2 ton and larger. They are still in the original black primer and in excellent condition.

There's a GM part numbe tag on one panel, but it's too dirty to make out much besides "Part" and Group No. The right running board has a couple small dings along the edges as shown. There is some light surface rust where the primer is thin, but the metal isn't pitted. Please see photos for more details.