Black Horse Off Road Running Board Fits 2019-2021 Chevrolet Silverado 1500, 2019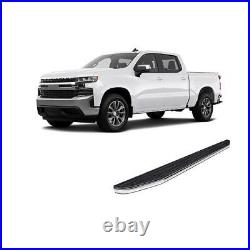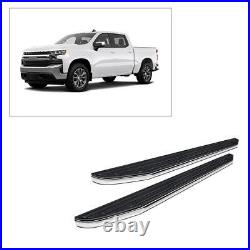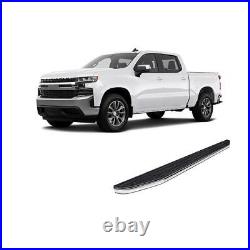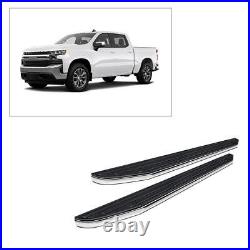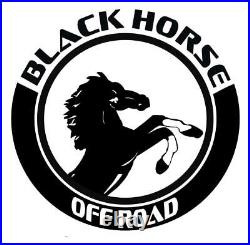 Body > Frame > Running Board. Black Horse Off Road products are manufactured with the highest standard to fit all of your aftermarket needs.
Our product line-up consists of grille guards, bull bars, safari bars, front runner, side steps, tail light guards, rear bumper guards, running boards, LED lights, OEM replacement fog lights, LED bars, off-road fog lights and rear bumper protector. We have all the latest applications available in both black powder coated and stainless steel. Black Horse's grill guards provide customized front end protection for the headlights and grille areas of the trucks and SUVs.
Each front-end Guard is designed specially for each individual vehicle and fully contoured to the front of the vehicles. Utilizing high-grade material and controlling the production process to sure premium quality products to meet your demands. Our nerf bars, tail light guards, rear bumper guard and protector offer maximum protection and they are perfectly compliment to Black Horse's grille guards.